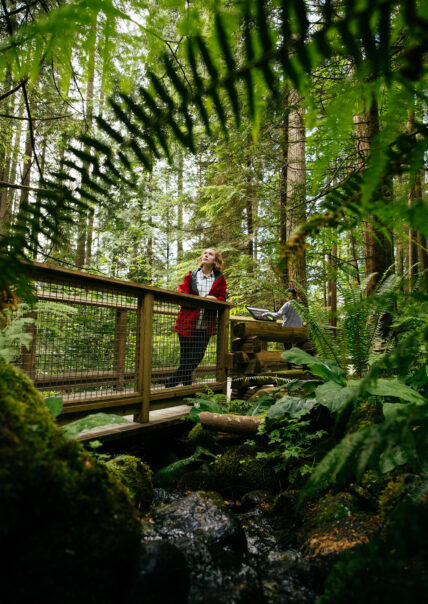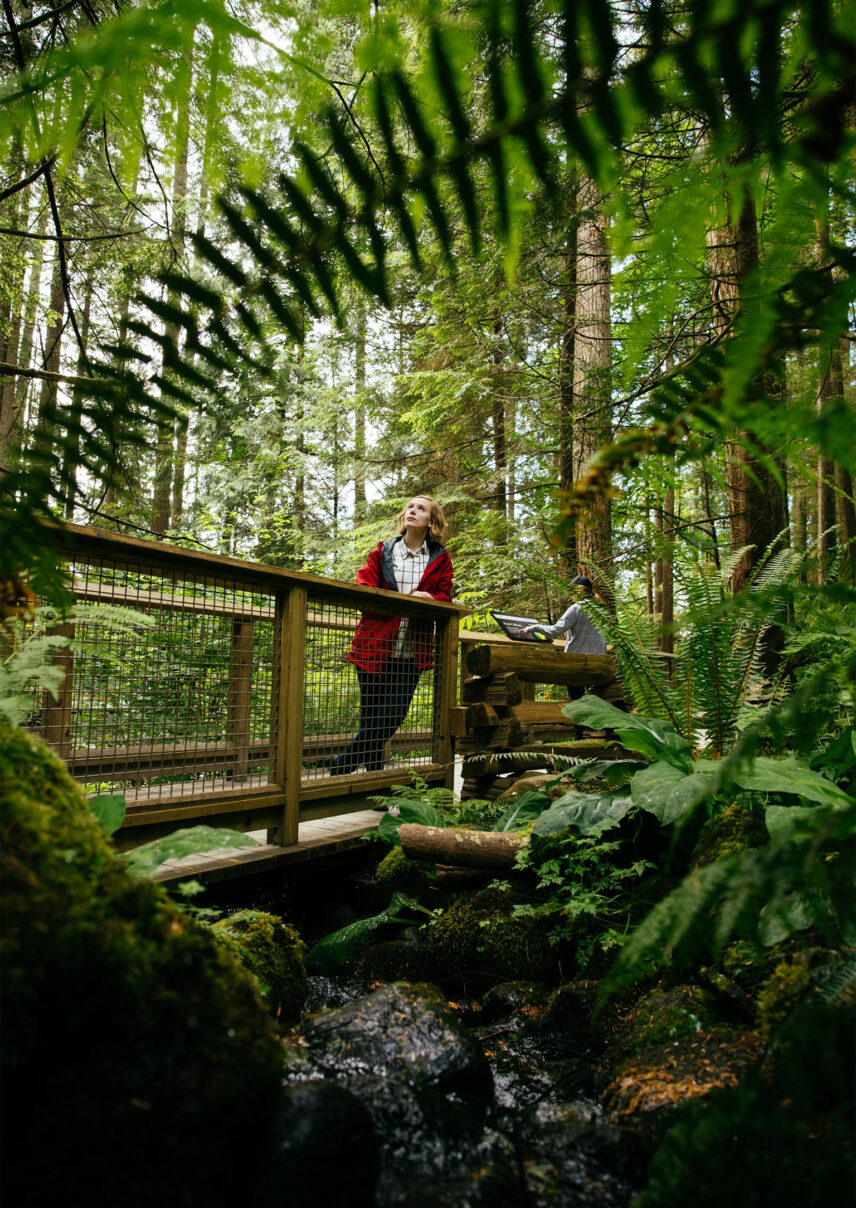 All Day Thrills, All Year
We're open morning until evening through every season and only closed on Christmas day! Planning a visit? Check out our opening hours and then get your tickets online. Please note that hours are subject to change.
Seasonal Hours
February 27–April 28

9 a.m. to 6 p.m.

April 29–September 4

8:30 a.m. to 7 p.m.
September 5-October 12

9 a.m. to 6 p.m.

October 13-October 31

10 a.m. to 8 p.m.