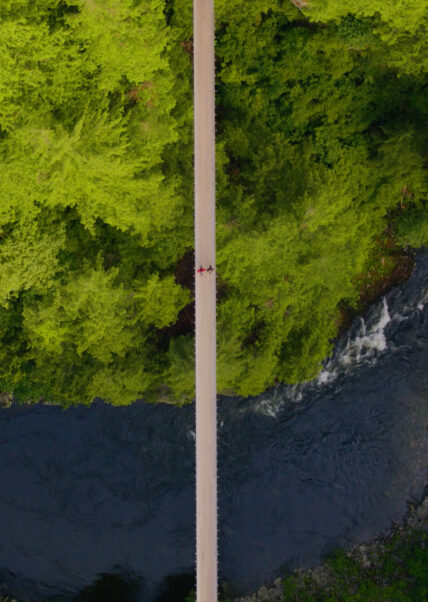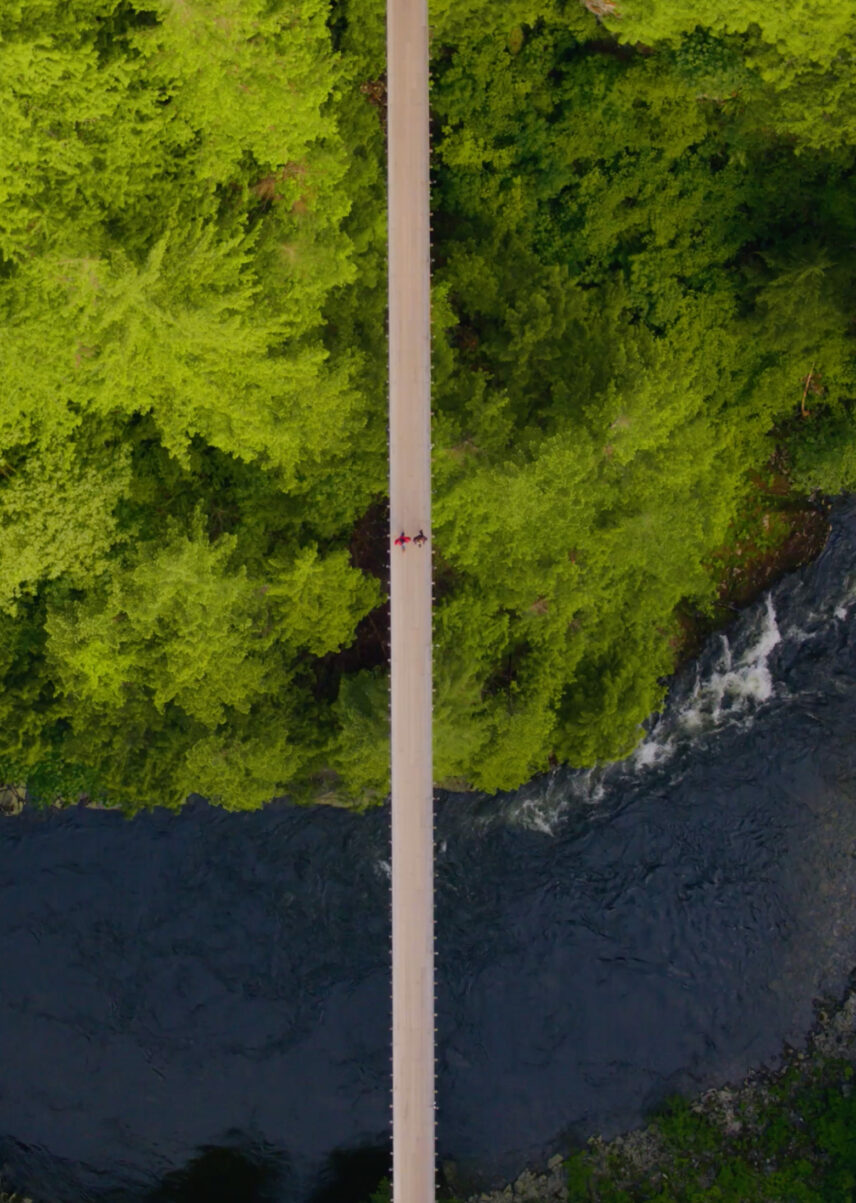 The Suspension Bridge
Follow in the footsteps of the millions of visitors who have crossed the Capilano Suspension Bridge since 1889 and take in the incredible views.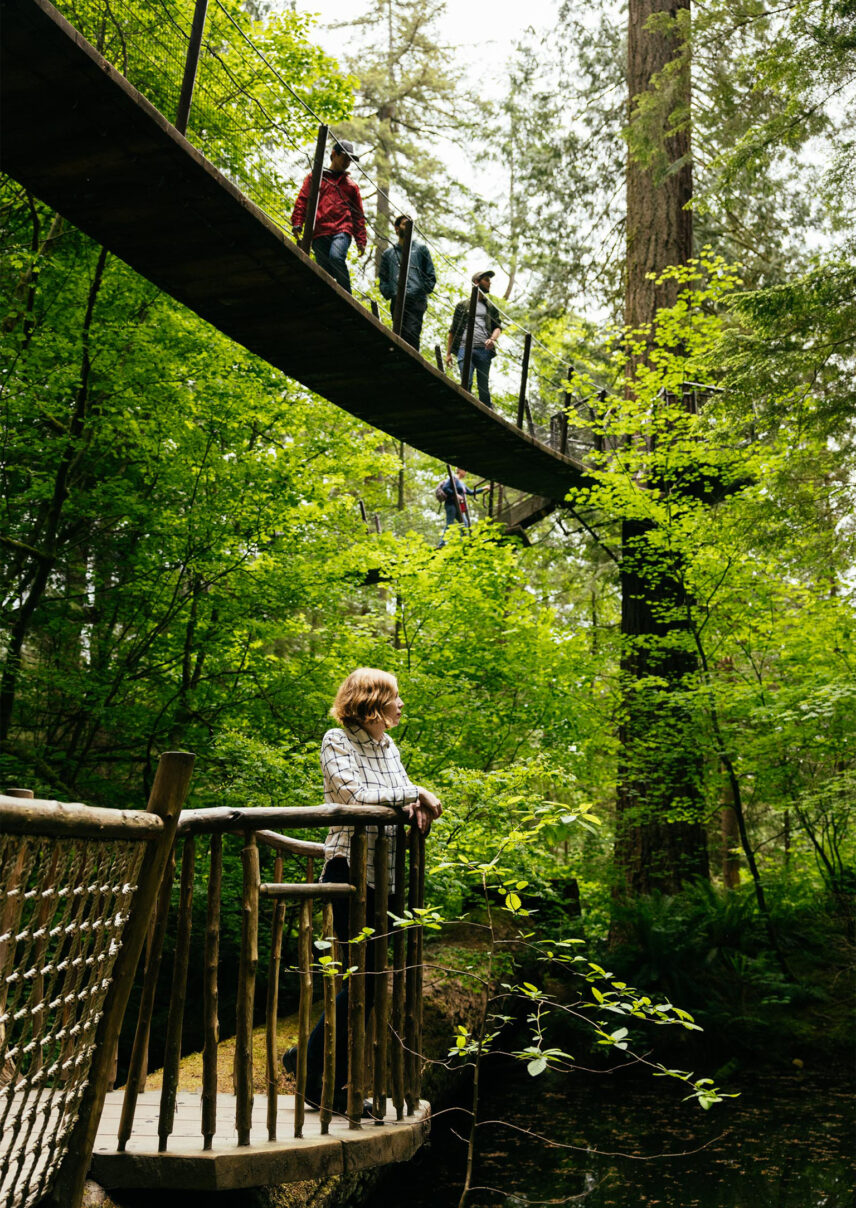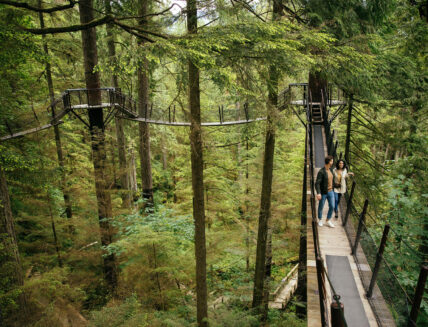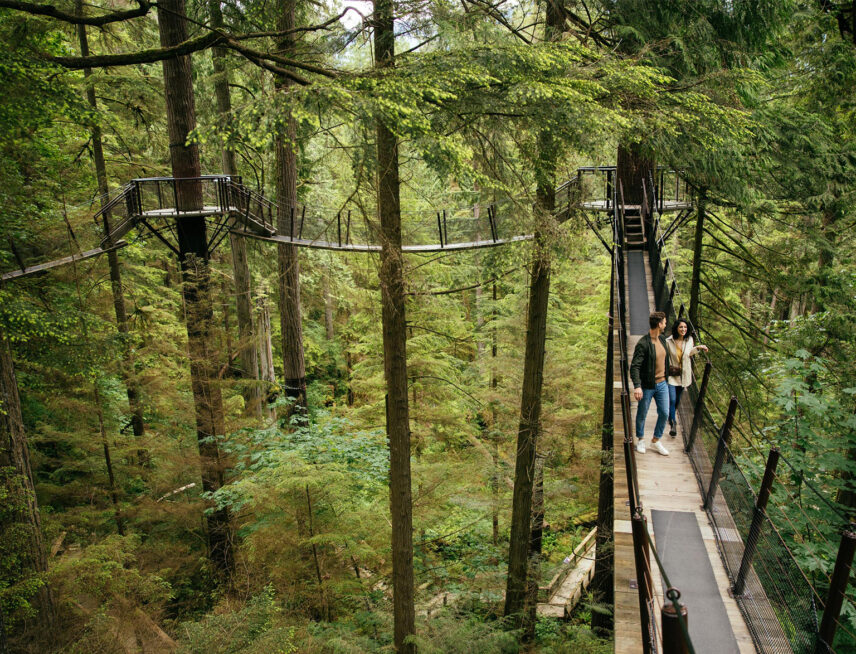 Treetops Adventure
Get an awe-inspiring perspective of a thriving coastal rainforest from viewing platforms and seven suspension bridges hanging high up in the trees.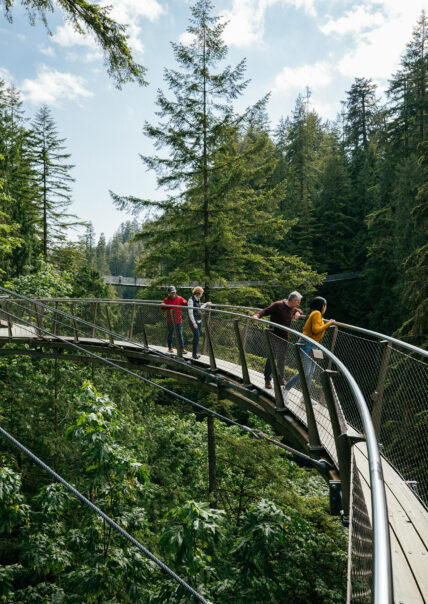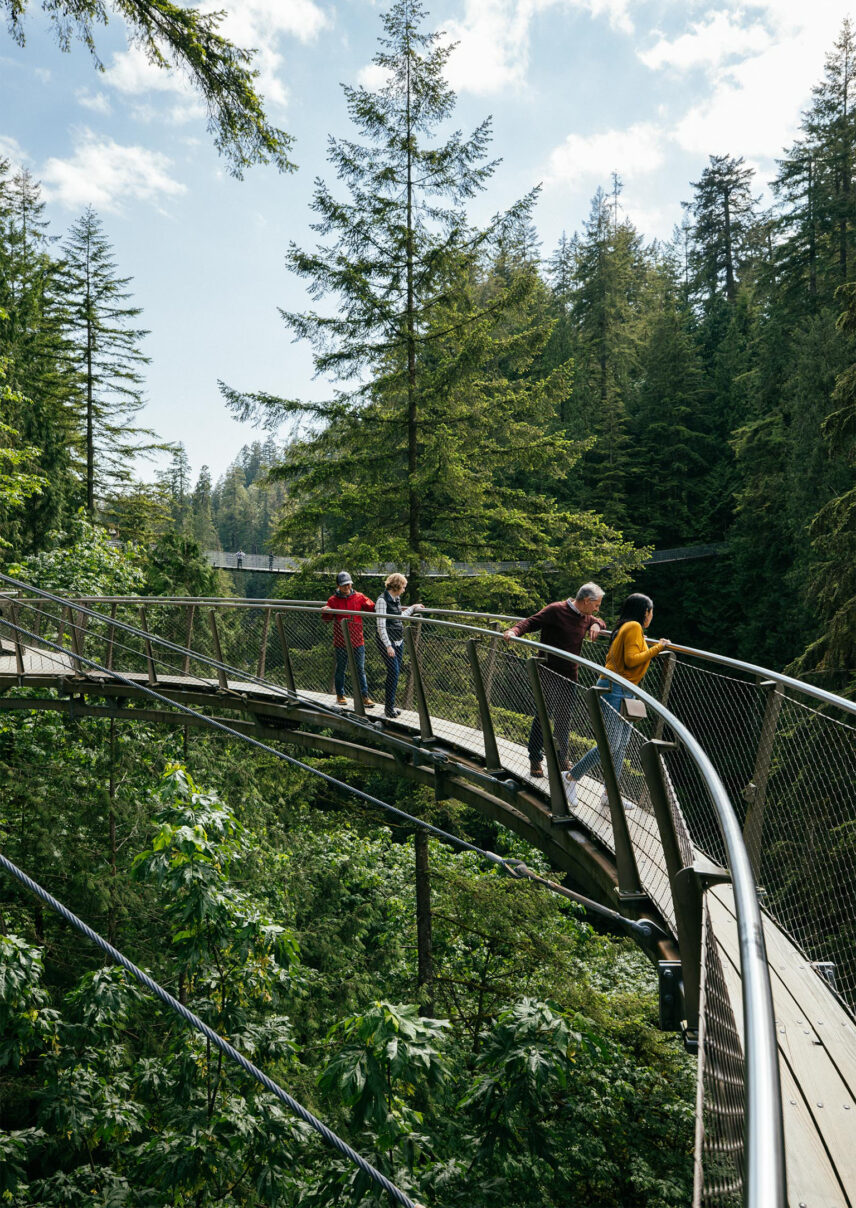 Cliffwalk
Providing thrilling views on the edge of nature, Cliffwalk is a cantilevered walkway clinging to the granite cliff high above Capilano Canyon.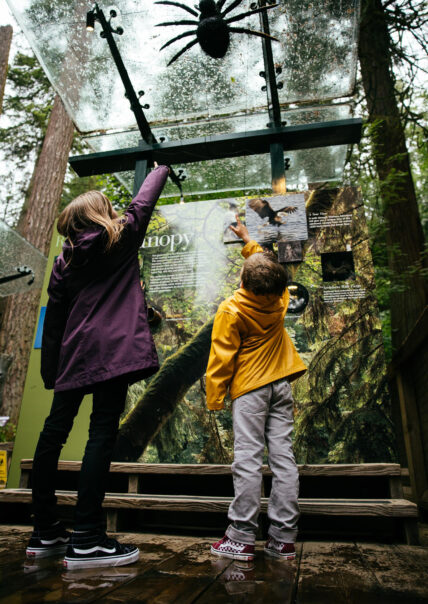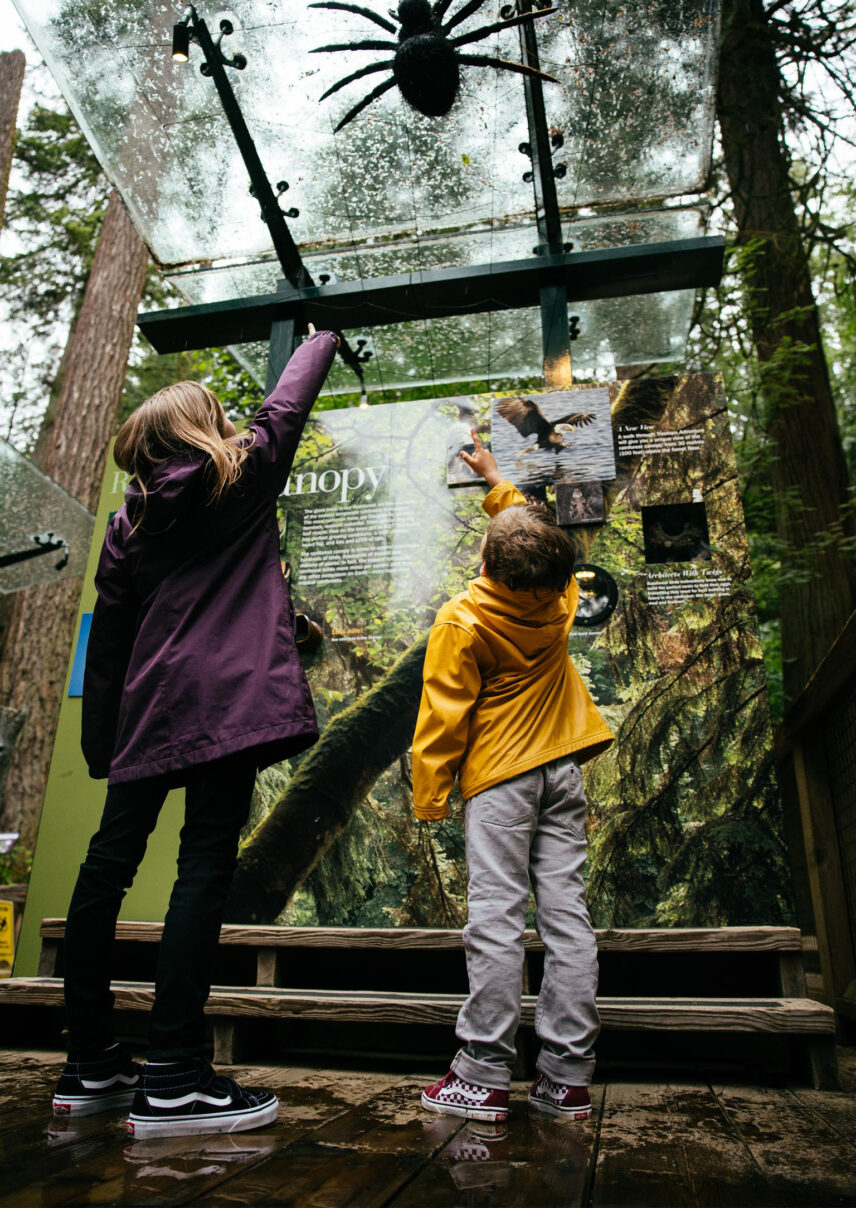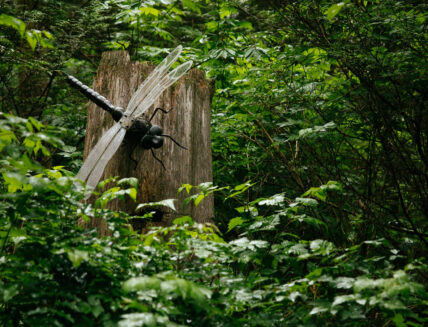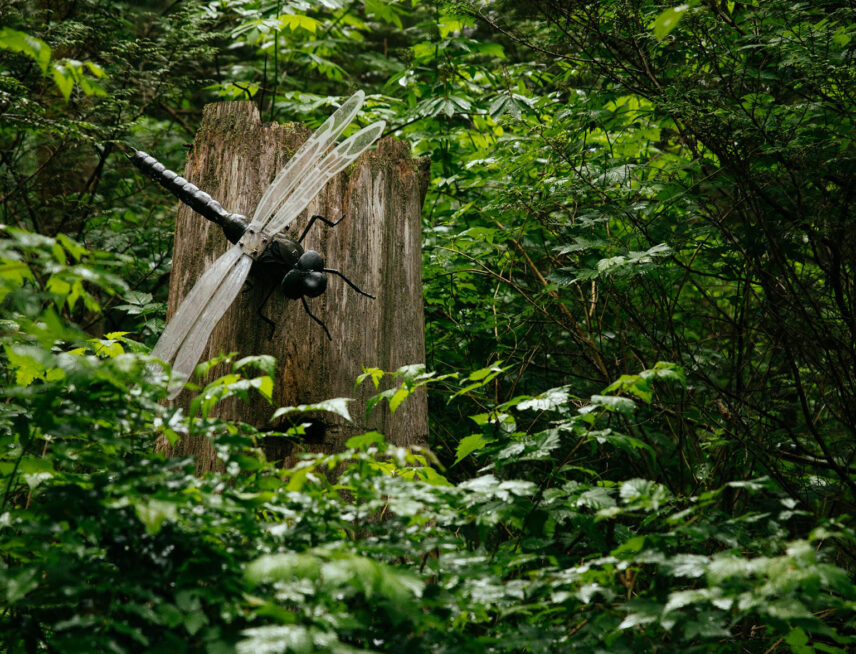 The Living Forest
Learn about the delicate temperate West Coast rainforest ecosystem through large panels visually interpreting the forest floor, rainforest canopy and geology at the edge of the canyon.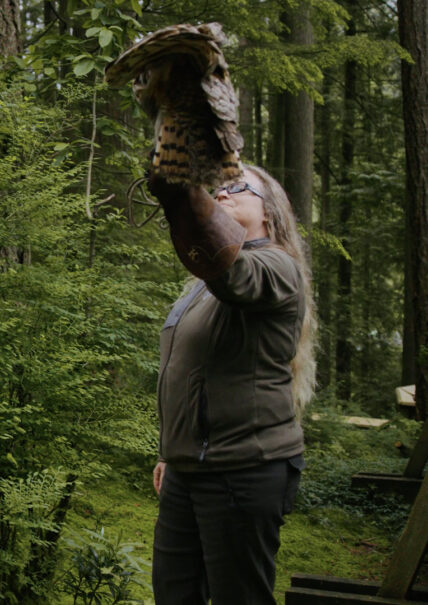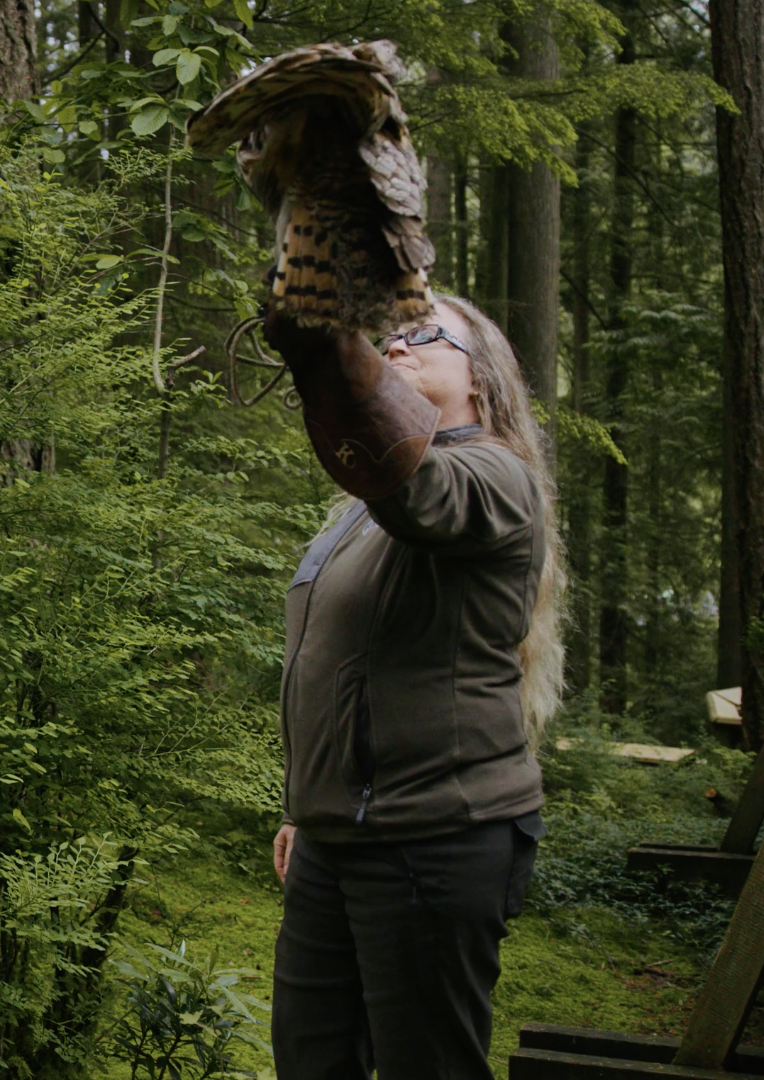 The Birds of Raptors Ridge
Meet birds of prey and their dedicated team of handlers from the Raptors Ridge facility, which is committed to educating the public about wildlife conservation. In the Park from May – October.