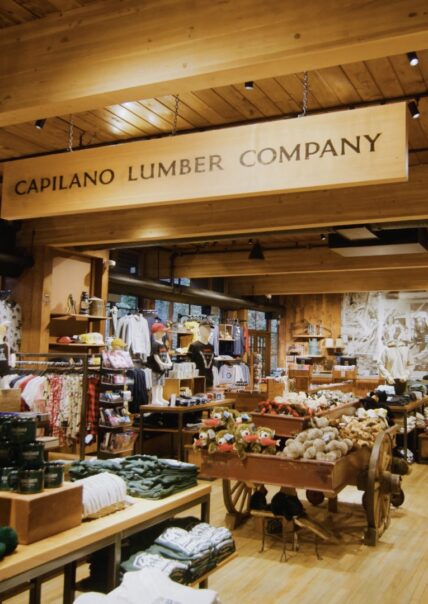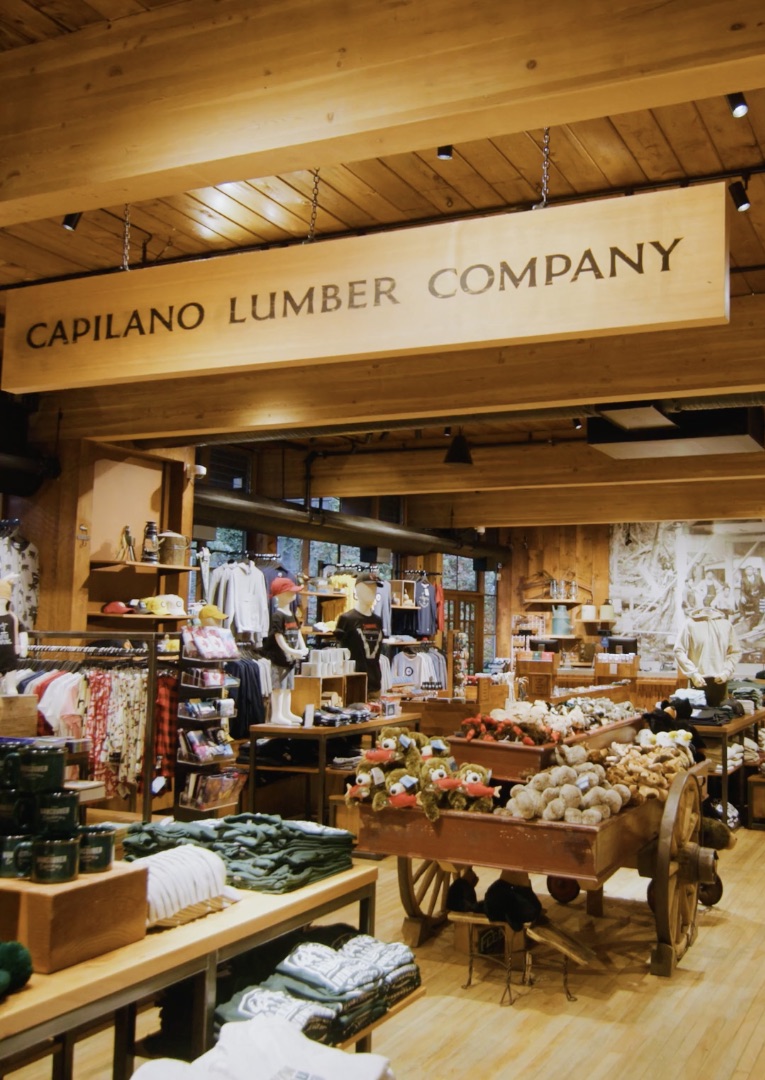 A Gift Shop with an Outstanding Selection
Continue your journey through Capilano Suspension Bridge Park by visiting the Trading Post Gift Shop, where engaging historical photographs and artifacts form the backdrop to an exceptional retail experience. The Trading Post houses 6,000 square feet of custom branded goods, and locally made gifts and treats that have been hand-selected to appeal to all ages and tastes—there's truly something for everyone.
Hours: 10 a.m. to 8 p.m.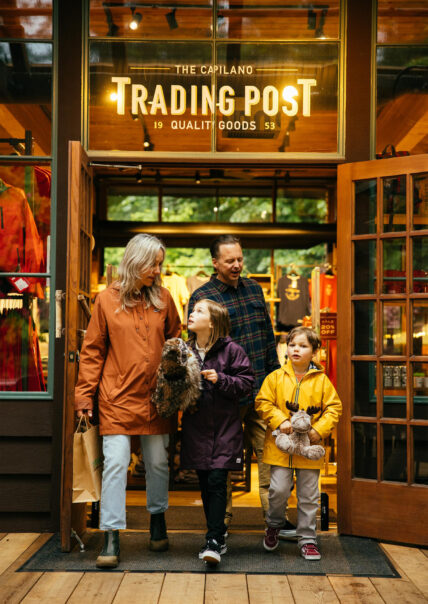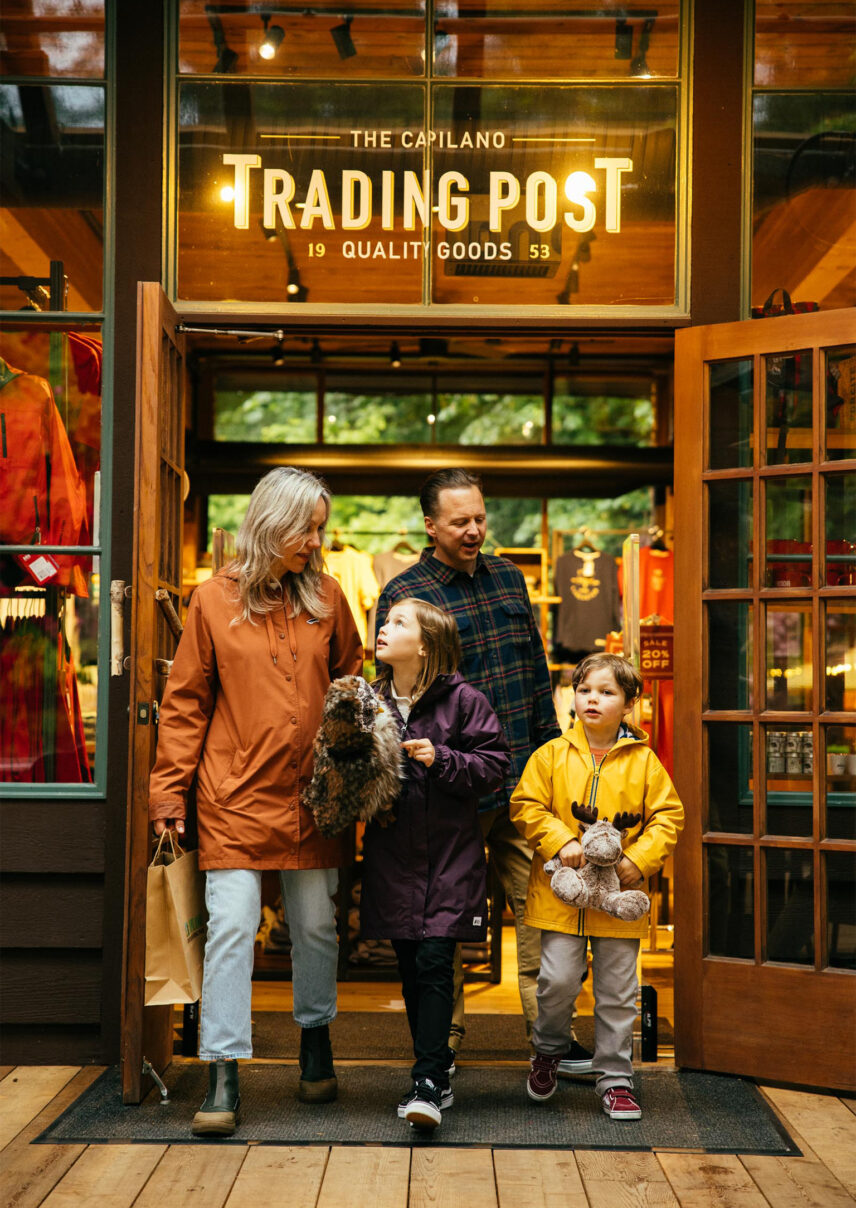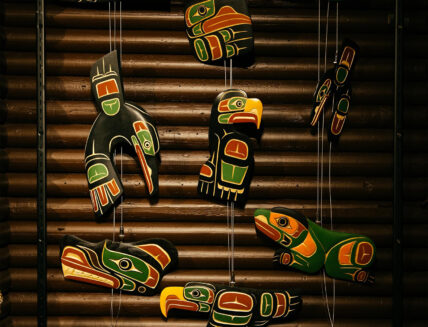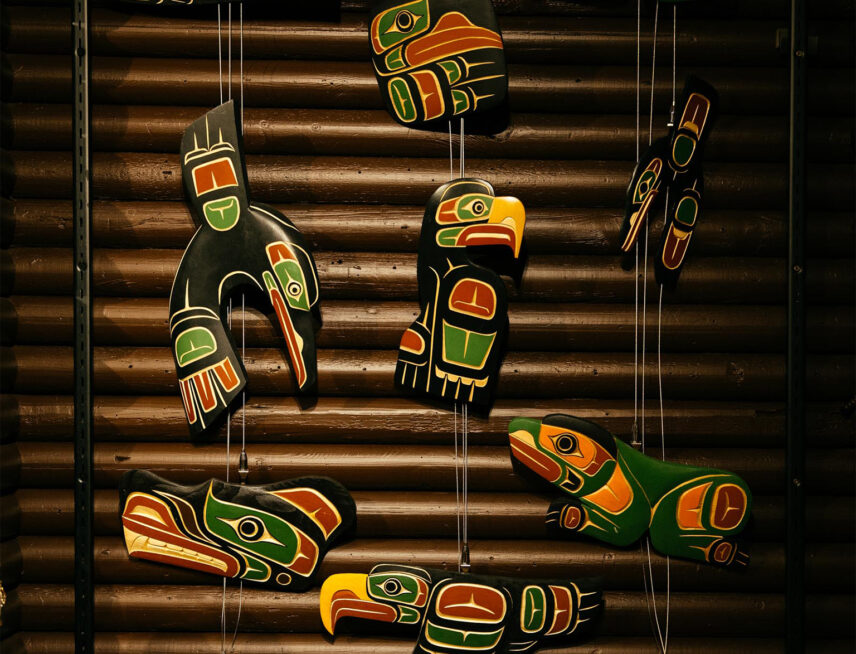 Our Products
Visit the Trading Post Gift Shop for outerwear and clothing by popular brands such as The North Face, Helly Hansen, Herschel, Tentree and Fjallraven. Browse beautifully crafted accessories, jewelry and leather goods, fun activities and plush toys for kids. Shop for unique Canadian collectibles and First Nations designs that provide great take-home memories. Feeling hungry after exploring the Park? The Trading Post Gift Shop has plenty of delicious fare, including home-made fudge, ice cream, maple syrup and smoked salmon.
Shop from Home
If you see something you like in the shop, get in touch! The Trading Post can ship most products anywhere in the world.